Sectors
We are a leading provider of end-to-end environmental risk reduction services to most industries across the UK.
Bringing expert support and consultancy to leading large blue-chip and public sector organisations to SME's, regulatory and inspection agencies, we focus on protecting business by minimising operational downtime, environmental damage as well as protecting assets. We solve your operating problems, so you can focus on your clients.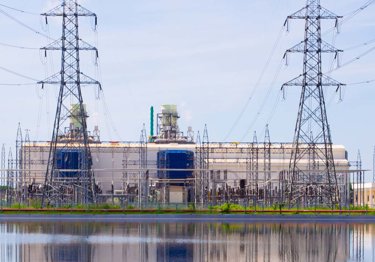 Utilities
Overcoming your unique challenges, maintaining ageing infrastructure, and achieving Net-Zero ambitions.
Facilities management
Keep your customers' assets compliant through environmental and energy services.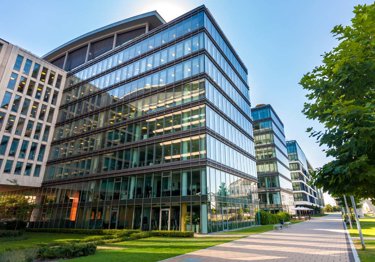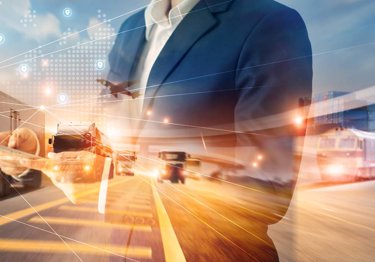 Transport and logistics
Maintaining critical infrastructure, responding to incidents, and preparing for the energy transition.
Defence
Maintaining new and ageing assets compliantly, while helping you to achieve your sustainability goals.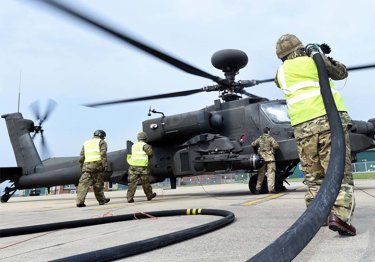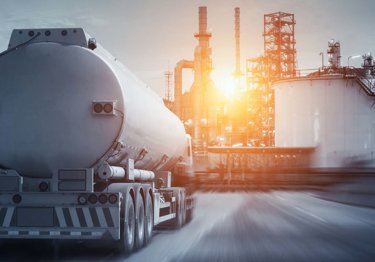 Energy
Managing and maintaining ageing infrastructure to reduce environmental risk and operational downtime in retail and wholesale fuel.
Construction
Maintain environmental compliance, be ready for infrastructure and housing expansion, and achieve their sustainability targets.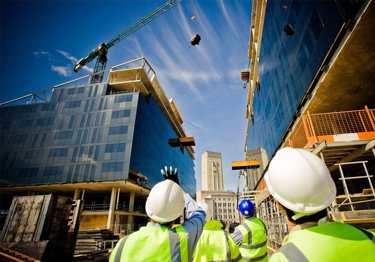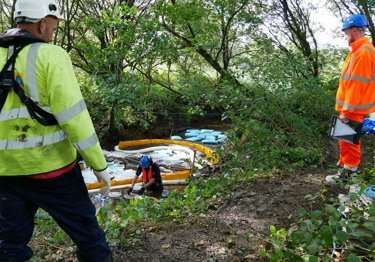 Insurance
Manage your environmental insurance claim effectively and efficiently through the full lifecycle.
Keep your business compliant and protect the environment while reducing the risk of operational downtime
Find out how Adler and Allan reduce your risk and support you on your journey to Net-Zero through the management and maintenance of assets.
Contact our experts