Energy infrastructure transition
Transforming energy infrastructure to prepare for a Net-Zero future.
We help the UKs biggest businesses manage their energy infrastructure through the full lifecycle to be compliant today and ready for tomorrow through our full in-house UK depot network.
Achieving the unique alternative energy infrastructure for your operation through design, installation, maintenance, inspection, and modification.
Get more from your alternative energy infrastructure
More revenue. More innovation. More compliance.
---
As low carbon sources aren't yet producing enough energy consistently, we cannot simply switch off the old hydro-carbon technology. Many sectors will have a long transition period of using both hydro-carbon and renewable energy sources at the same time as we migrate over. With 90 years' experience in fuel and energy we can help you navigate the complex energy transition.
As we transition to new energy sources, we will need to continue to maintain an ageing infrastructure of hydro-carbon fuel tanks which require traditional skills such as tank services and fuel management, together with a knowledge of specialist health and safety.
Don't know if your sites are compliant?
Under pressure internally to reduce your carbon footprint?
Need a partner, that is an extension of your business, not a contractor, so you can reduce the number of vendors you work with and streamline your process?
Your energy infrastructure assets are fundamental to your business. And as your environmental partner, they are fundamental to ours.
Features
Coverage - More experts in more locations than anyone else
Market leading kit - The latest advanced equipment and technology
Capability - Able to work in any / all customer environments
Asset lifecycle - Ensure total cost of ownership for the full turnkey asset lifecycle
Added value

We are the largest energy infrastructure service provider in the UK.

Expertise for every problem you've got in every sector in every technical field.

We have installed more super-fast charge points than anyone else.

We are recognised by client and industry awards.

We have 0 hours of incidents.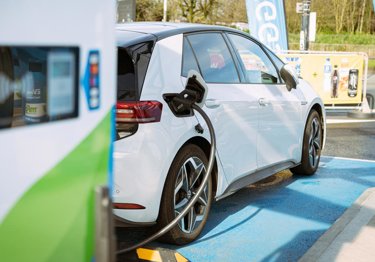 Electric vehicle charging
From design, application, civils, electrical work, and hardware installation, we are the go-to partner for all your EV infrastructure requirements.
Hydrogen
When your operation is ready to add hydrogen to your energy mix we have the expertise to design, install, and maintain your hydrogen infrastructure.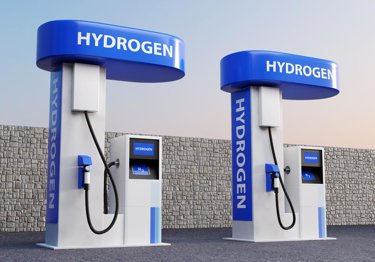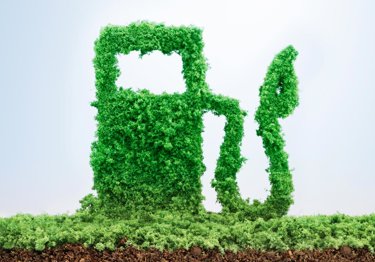 Alternative fuels
We understand the different properties of biofuels and can help you design a maintenance schedule that will ensure your assets remain compliant through the energy transition and beyond.
Keep your business compliant and protect the environment while reducing the risk of operational downtime
Find out how Adler and Allan reduce your risk and support you on your journey to Net-Zero through the management and maintenance of assets.
Contact our experts