Environmental management for utility companies
Overcoming your unique challenges, maintaining ageing infrastructure, and achieving Net-Zero ambitions.
As your trusted environmental partner, we work with UK utility providers to overcome your biggest challenges, manage your ageing infrastructure compliantly, while achieving your Net-Zero ambitions.
This ensures you can reduce downtime and customer supply interruption, ensure regulatory compliance, maintain your hard-earned reputation, and manage the energy transition.
Benefits
Experience and understanding of the market – we have worked with water, gas and electricity providers for decades so we know your networks and we understand your unique challenges.
National coverage – Our 25+ depots are strategically placed to ensure we can have boots on the ground whether your location is remote or city centre.
24/7 – 365 – Our trained incident responders will communicate with emergency services and take control of any situation.
Technical ability – Our broad scope of technical ability combines operational and consultancy approach.
Strong reputation – we have a strong reputation in utilities for planned preventive maintenance on ageing assets, consultancy, and response services.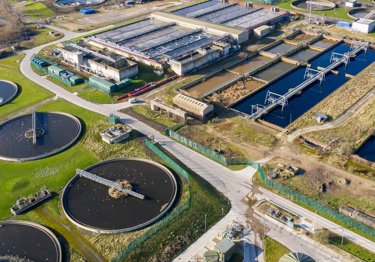 Water utilities
We work with water and wastewater companies to help them overcome some of their biggest challenges with their assets, from managing CSOs to keeping their water and sewage networks flowing.
Gas and electric utilities
We help gas and electric providers tackle the challenges of an ageing network and evolving Net-Zero demands through expert consultancy, maintenance, and energy transformation services to keep you compliant with the right mix of innovation and infrastructure management.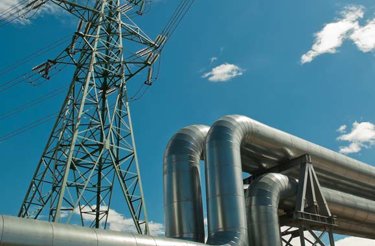 Sector Lead, Utilities

Matthew Humphreys
Sector Lead, Utilities
Contact our experts
If you'd like to get in touch with a sector expert, please leave your details and a member of the team will be in touch.
Keep your business compliant and protect the environment while reducing the risk of operational downtime
Find out how Adler and Allan reduce your risk and support you on your journey to Net-Zero through the management and maintenance of assets.
Contact our experts