Environmental compliance today, creating a sustainable tomorrow.
Environmental advisory and engineering services to drive a more sustainable economy and put ESG into action.
We are addressing 5 challenges for society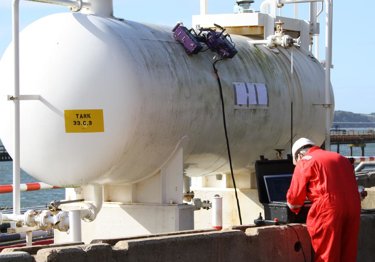 Non-destructive testing (NDT) for storage tanks
Non-destructive testing (NDT) and inspection of above-ground storage tanks performed to current standards and guidance without causing damage or requiring operational downtime.
End-to-end ESOS audit
Experienced sustainability consultants and certified ESOS lead assessors carry out your energy audits and guide you through every step of the process to guarantee compliance with phase 3 of the Energy Savings Opportunity Scheme.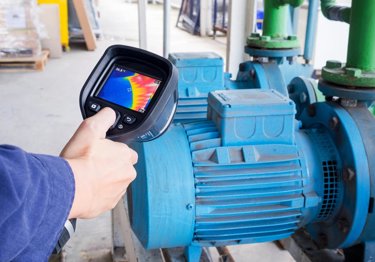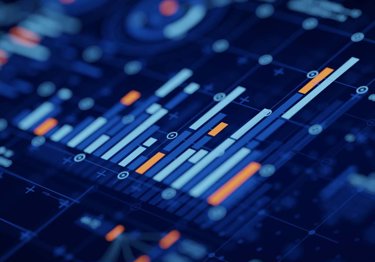 White paper: Effective asset management is all about the data
Download this white paper to understand the evolving role of information in the UK water industry – and why a real-world definition of data can shape a better route through AMP8 and beyond.
What do you need to know about the new Environment Act?
Now the Environment Act is law, here's some changes you should be aware of.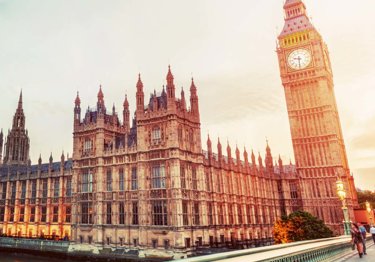 Keep your business compliant and protect the environment while reducing the risk of operational downtime
Find out how Adler and Allan reduce your risk and support you on your journey to Net-Zero through the management and maintenance of assets.
Contact our experts